Effective & Affordable
Treatment
Our effective and affordable treatment and easy accessibility to doctors encourage patients to visit the Centre.

Our Consultants
Our Specialist Doctors implement Comprehensive Health Care.

24X7 Emergency Care
We provide 24×7 emergency services with prompt action through well equipped emergency department.

Outdoor Checkup
We offer outpatient services for any kind of medical, surgical assistance.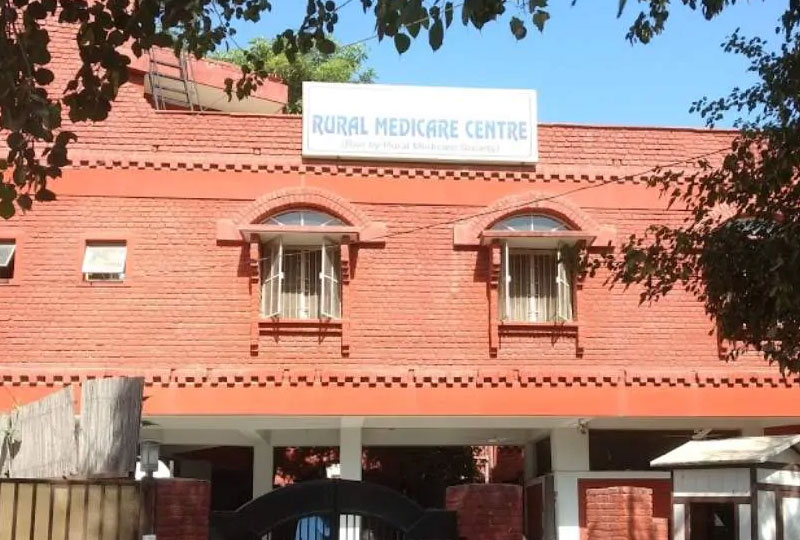 The Rural Medicare Society
Despite economic progress so far, there is no equitable distribution of health care in India. The benefits of modern medical care reach only the rich and the privileged while almost 400 million population of our country cannot afford the high cost of such care. The crushing burden of privatized health care and out-of-pocket medical expenditure co-exists in our subcontinent. Resolving this is the driving force behind the medical team at the Rural Medicare Centre (RMC), the hospital run by Rural Medicare Society, as they make inroads into socially relevant and inclusive health care. Dealing with the lack of access for socio-economically marginalized people to the primary and secondary level of health care is not about vacuuming the conscience of the doctors of RMC. Rather it has spurred them on a committed mission to enable people to avail themselves medical expertise with dignity across the counter at an affordable cost.
Departments & Specialities
The Rural Medicare Centre is equipped with fully functional departments and specialties to comprehensively service the requirements of the community.


Dermatology & Venereology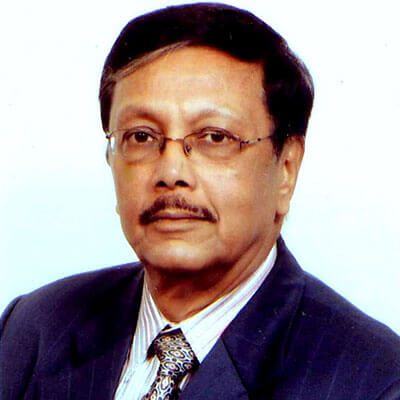 Dr. S.K. Basu
Department : Obstetrics and Gynaecology
Qualification : MBBS, MD (O&G), FICS, FICOG, FICMCH, FARSI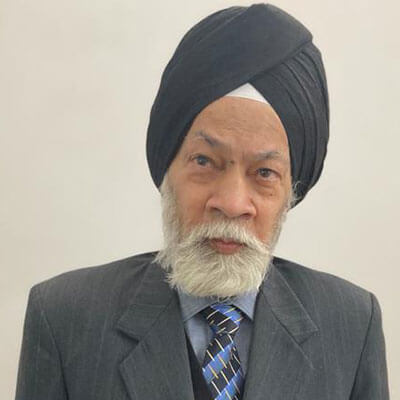 R. D.P.S Toor
Department : General Surgery
Qualification : MBBS, MS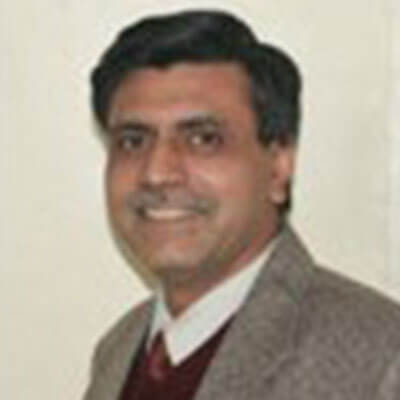 DR.V.K Gopal
Department : Ophthalmology
Qualification : MBBS, MS (Ophth.), FARSI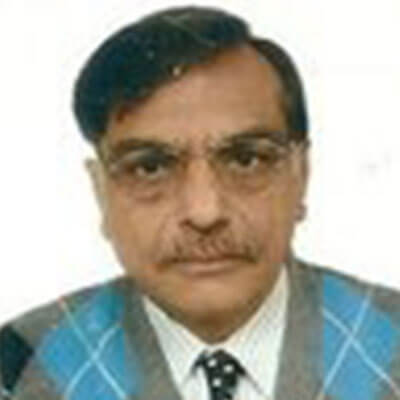 Dr. S.K. Sethi
Department : ENT
Qualification : MBBS, DLO
Slide 1
This hospital is very useful for low income citizens, cheap and best hospital.
Mohammad Ansar Ansari
Patients
Slide 2
It is a medical center here many doctors are available like - Gyn, Medicine, Surge, Derma, Ped.
VED PRAKASH DUBEY
Patients
Slide 3
This hospital gives best doctors service to those who can not afford expensive medical services...
Slide 4
All staff is good and carefully before the smailnig good and Dr Ponam Singh grat parsan so all thanks.
Slide 5
Very good doctors... very low cost... excellent services.
Sanjay Choudhary
Patients